Tomorrow, 28 February, and Thursday 2 March, a strike by regional public transport operators, including bus company Arriva, means that fewer bus services will be available throughout the Netherlands. It is unclear at this moment how much disruption this will cause. Train services operated by NS Dutch Railways will run as normal on these dates. Despite the strike, it has been decided that educational activities at Avans University of Applied Sciences will proceed as scheduled; there are no exams scheduled for this week.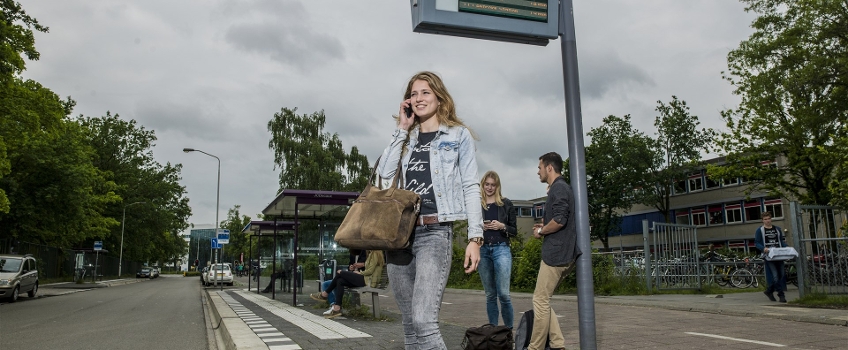 Extension of strike dates
Several strike dates in March and April have been announced by the unions. Whether these go ahead depends entirely on the negotiation results. Keep an eye on the Arriva website for further information on the strike dates. The Executive Board advises students and staff who normally come to Avans by bus to find alternative transport or make other arrangements.
Some buses will run
The strike is nationwide and applies to almost all city and regional buses. There is likely to be a severely disrupted timetable on these days. You can check which services will run on https://www.arriva.nl/staking.
Practical solution
In the unlikely event that assessments or classes cannot go ahead due to the strike, or if there are changes affecting the timetable, the study programmes themselves will offer a practical solution. In that case, students and staff will be given due notification by their own programme.