Dutch knowledge-based institutions decided today to put academic collaboration with Russia and Belarus on hold. The Executive Board of Avans University of Applied Sciences endorses this decision and also stresses the importance of helping our Ukrainian, Russian and Belarusian students and staff.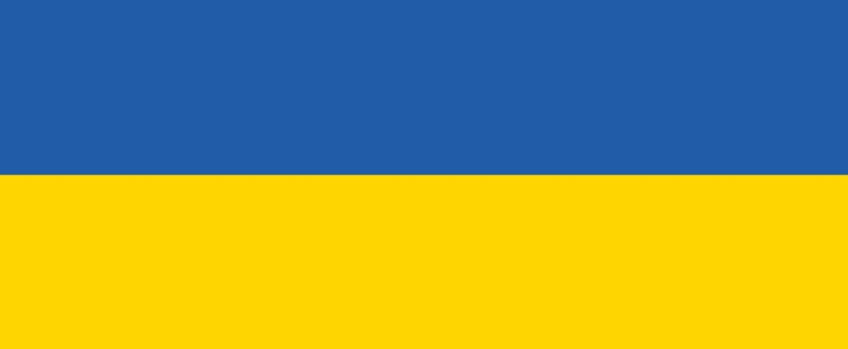 Direct attack on freedom and democracy
The higher education institutions, the Royal Netherlands Academy of Arts and Sciences, the Dutch Research Council and the UMCs have decided to put formal and institutional partnerships with education and knowledge-based institutions in the Russian Federation and in Belarus on hold with immediate effect and until further notice. This decision is in response to the urgent appeal by the Minister of Education. We are deeply shocked by the Russian military attack on Ukraine. This is a direct attack on freedom and democracy, the fundamental values on which academic freedom and collaboration are based.
"The knowledge community in the Netherlands supports this appeal but also regrets the consequences it will have for education and research. Research flourishes through international collaboration and the open exchange of knowledge, insights and ideas. We are therefore not only taking these measures but also supporting the Russian and Belarusian researchers, lecturers, students and organisations that are speaking out against the invasion of Ukraine", the knowledge-based institutions say.
What does this mean for students, staff and organisations?
The specific consequences for students, staff and organisations can be found in the communal position of the knowledge-based institutions. An analysis is currently being made of the exact consequences for students and staff at Avans and at the organisations with which Avans is partnered. Those affected will be contacted by Avans but they can also go to the organisational unit where they are studying or working. Students can also go to the study and career counsellor.