The war in Ukraine has enormous consequences for Ukrainian and Russian students at Avans. Besides concerns about the fate of family and friends, there are also financial difficulties. The Executive Board has decided to offer financial support to them.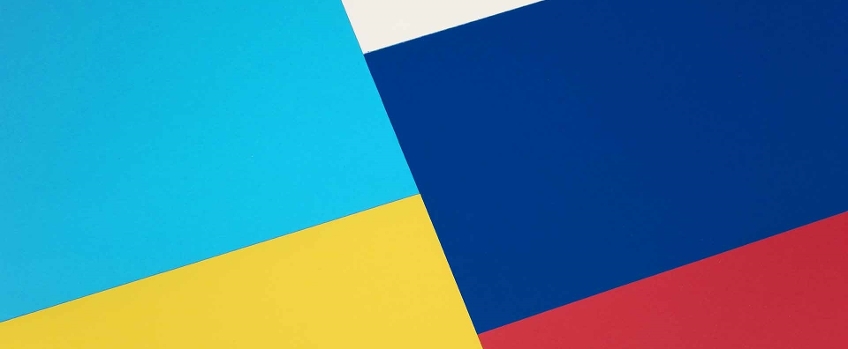 Cost items
At the moment 6 Ukrainian students and 16 students with a Russian passport are studying at Avans University of Applied Sciences. The Executive Board has decided to give these students financial support through three measures. These focus on 3 major cost items: tuition fees, rent, and cost of living.
"What's happening to these students is truly awful. In addition to mental support and assistance with study progress, it is also important to help them financially. At the moment we can only formally use the existing emergency fund scheme. That is why we are deploying two additional financial proposals to accommodate the students," says Jacomine Ravensbergen, vice chair of the Executive Board.
Emergency fund
A one-off loan of 2,500 euros is being offered from the existing Emergency Fund of Avans University of Applied Sciences. Furthermore, the students can be granted a deferment of payment for the remaining tuition fees for the 2021–2022 academic year. Avans also offers them 250 euros per month for three months, so that they can pay for their living costs. The latter will be paid from a temporary extra emergency fund provision.
The students to whom this applies can submit a request for financial support via the study and career counsellor or the dean's office to the Student Financial Support Committee (FOS). The students will also receive an e-mail informing them about this next week.
National arrangements
At the national level, universities of applied sciences are also looking at how Ukrainian and Russian students can be helped financially. The Netherlands Association of Universities of Applied Sciences is in discussions about this with the educational institutions and the Ministry of Education, Culture and Science.